ALPHA ONLINE
"Alpha is a way to explore what we hunger after – meaning, intimacy and relationship… in a non-pressed, non-judgemental environment." 
– Bear Grylls
WHAT IS THE
ALPHA COURSE?
Alpha is an opportunity to explore life and the Christian faith in a friendly, open and informal environment. No pressure. No follow up. No charge.
Alpha is a tool built for local churches based on learning, sharing and open conversation. The same Alpha content is run all over the world, by Christians of all traditions. Millions of people have experienced Alpha in over 100 countries and over 100 languages around the globe. 
The course runs for 9 weeks every Tuesday over on Facebook and YouTube LIVE at 7:30pm with a short video followed by an optional Zoom group call, giving you an opportunity to share and discuss your thoughts.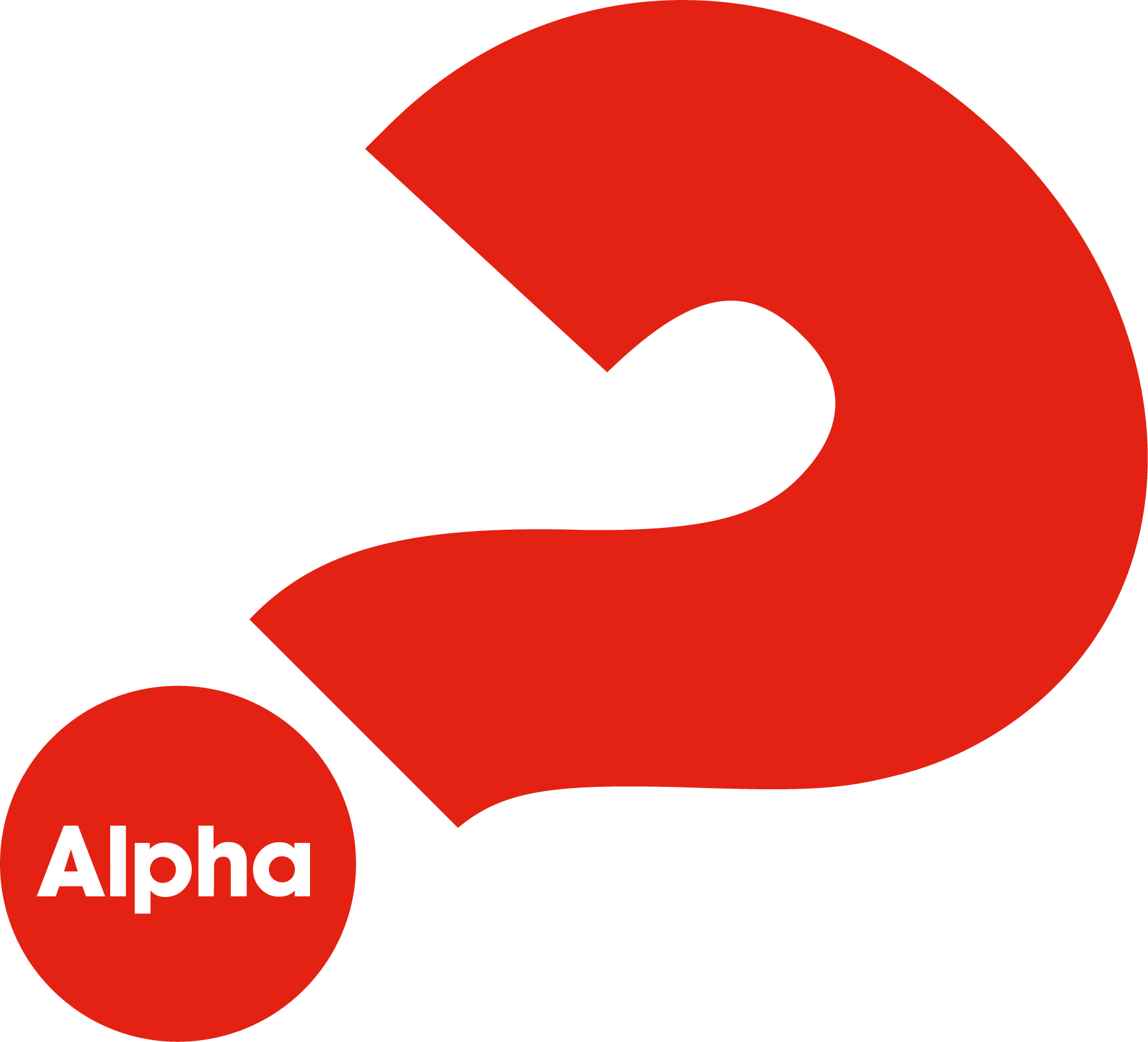 what does alpha online look like?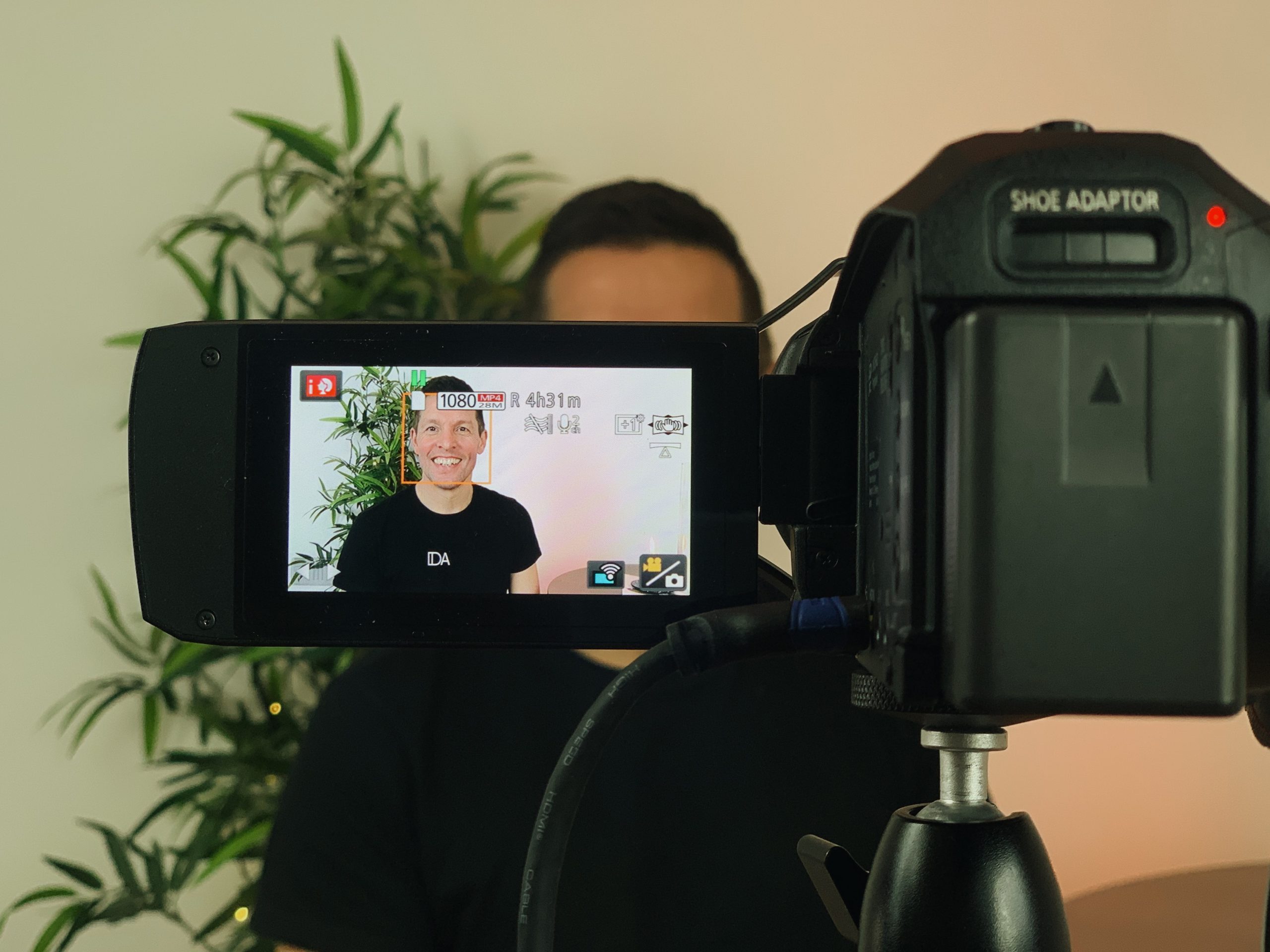 Watch an online video through Facebook and Youtube LIVE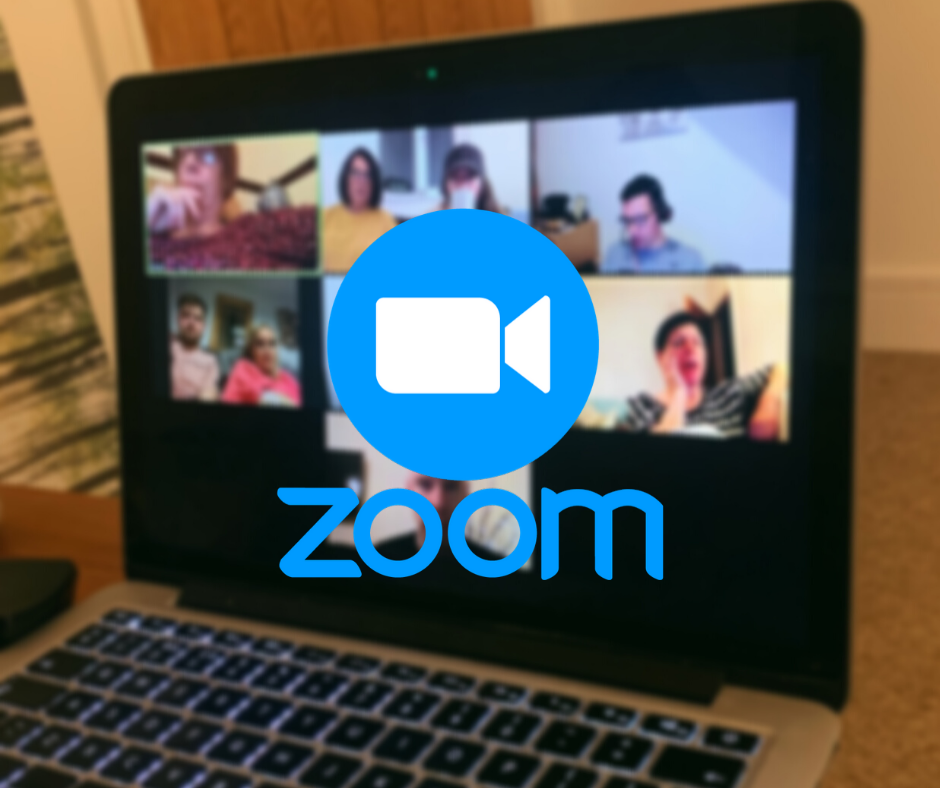 Join us over on zoom for an optional time of discussion around what you've just watched
"I loved the Alpha course. It really gave me the opportunity to learn about faith, challenge my beliefs and provide a safe space for my questions"