Calon Church  & Compassion
We're with you in believing no child should live in poverty. Poverty robs children of their right to grow up strong and healthy. It's an injustice that children are denied the opportunity to play and learn.
But together, we can change this. Sponsor a child with Compassion and show them they are known, loved, and protected. 
Releasing Children from poverty, in Jesus' name,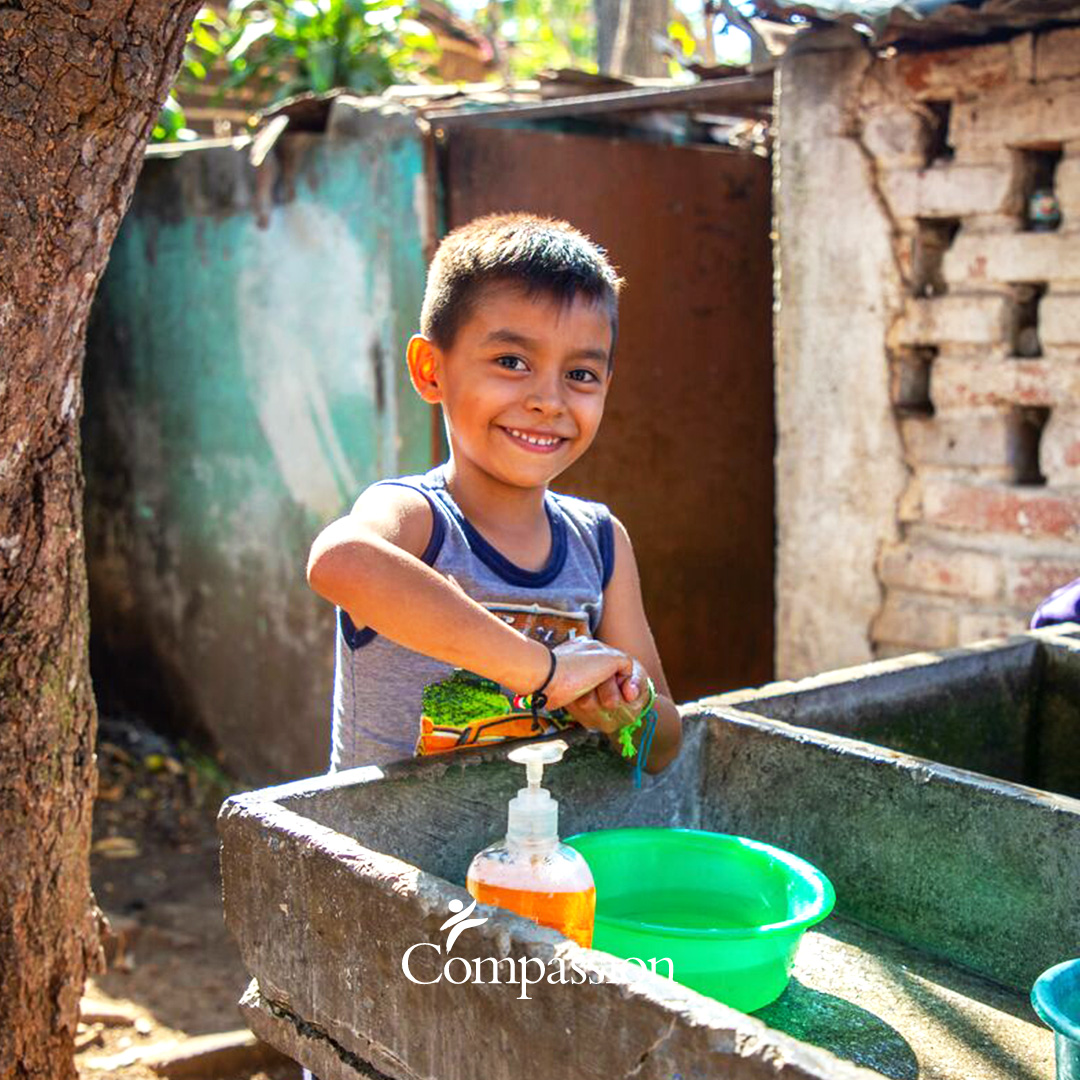 Compassion's approach to fighting poverty is highly focused and personal. They show every child that they matter, linking them with one sponsor whose support gives them hope and a future.
Sponsor a child today and give them critical support during COVID-19 and beyond. Child sponsorship with Compassion is an opportunity to provide a child with food, clean water, shelter, clothing and medical care.
Your £28 a month goes a long way..
Your generosity changes lives, thank you.