Homegroups
A place to build relationship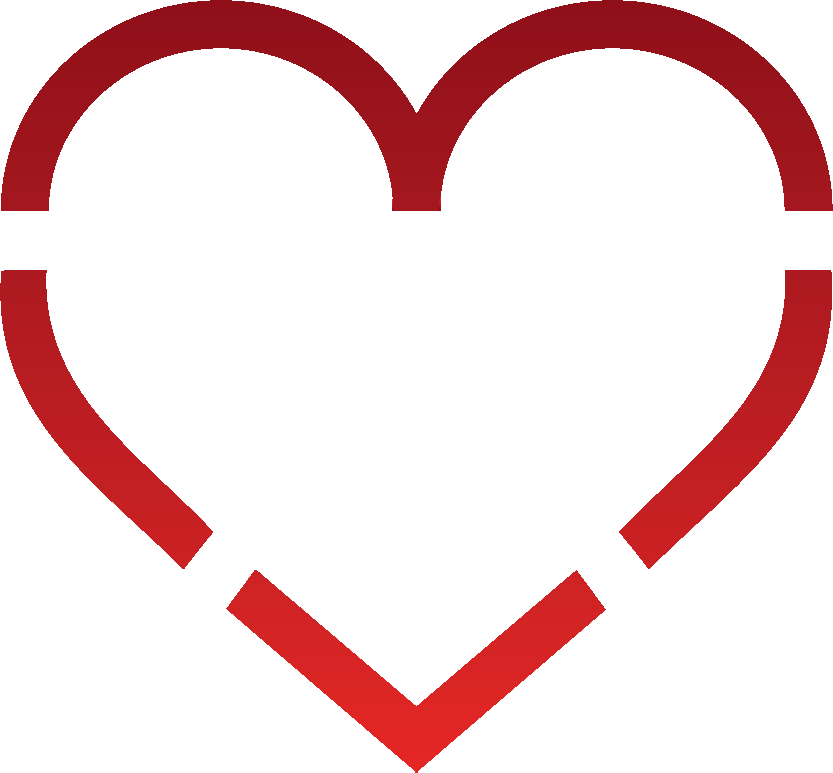 Every Wednesday
Life Group takes place every Wednesday at Calon Church. Join us at 6:30pm for a time of worship, or 7:45pm for a Bible Study.
Do I have to attend Calon Church to be part of a Home Group?
Yes. Home Group is a safe place for people to come and attend, to grow their relationship with God and enjoy community together. We want everyone to feel comfortable, accepted and loved in these environments, and therefore we want to ensure that before anyone joins a group, they've decided to make Calon Church their home.
Do I have to attend every time?
We'd love you to, but understand if you can't! Experiencing togetherness and growing your relationship with God is so important, even Jesus talks about the importance of gathering together. We understand that life happens, there are other commitments etc. but we do hope that you can attend as many as possible, so that you can get the best experience, strengthening your relationships and growing in God.
Can my children come?
Unfortunately, we cannot accommodate children at Life Groups and therefore we only allow those over the age of 15 to attend. Conversation can get deep and personal as people share life experiences, views, and personal questions, it's not always an appropriate environment for children.
What can I expect?
Life Groups are centered around good conversations, a cuppa in a comfortable homely environment. Life Groups consist of a time of worship, light hearted conversation, followed by some teaching and discussion and usually last around 1.5 / 2 hours… depending on how much you chat!