NEW TO CHURCH?
belong, believe, become
Calon is a place where our doors are wide open to everyone, whatever your background, and wherever you're from and whatever you believe!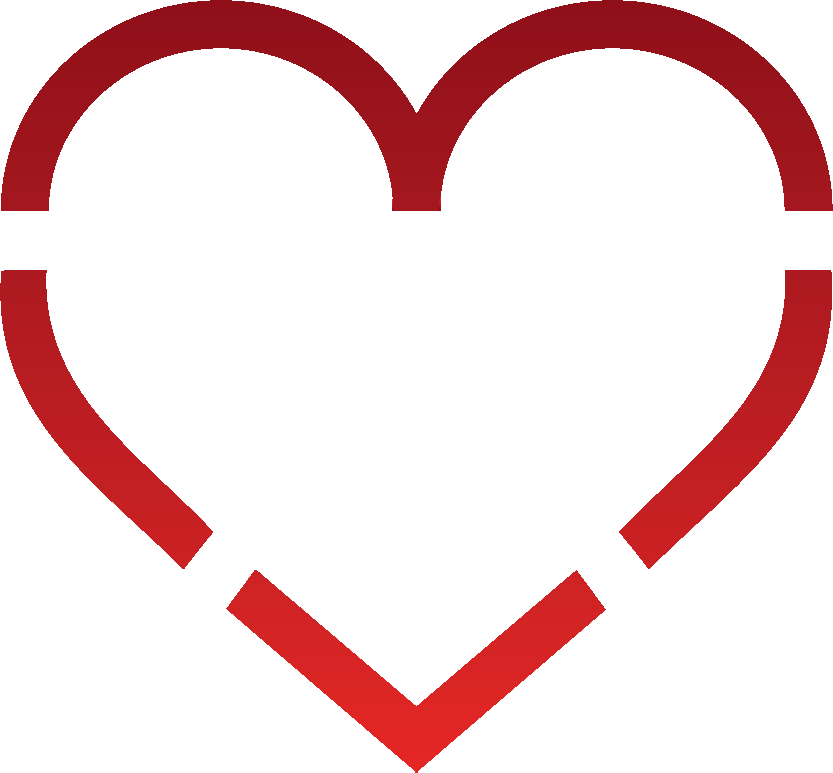 Every Sunday at 11am
Our Sunday services are for everyone. Our passion is to present the truth of the Christian message in a way that connects with everyone from every walk of life. 
Sunday services consist of worship, teaching and community together, over a cup of tea, coffee and a piece of cake!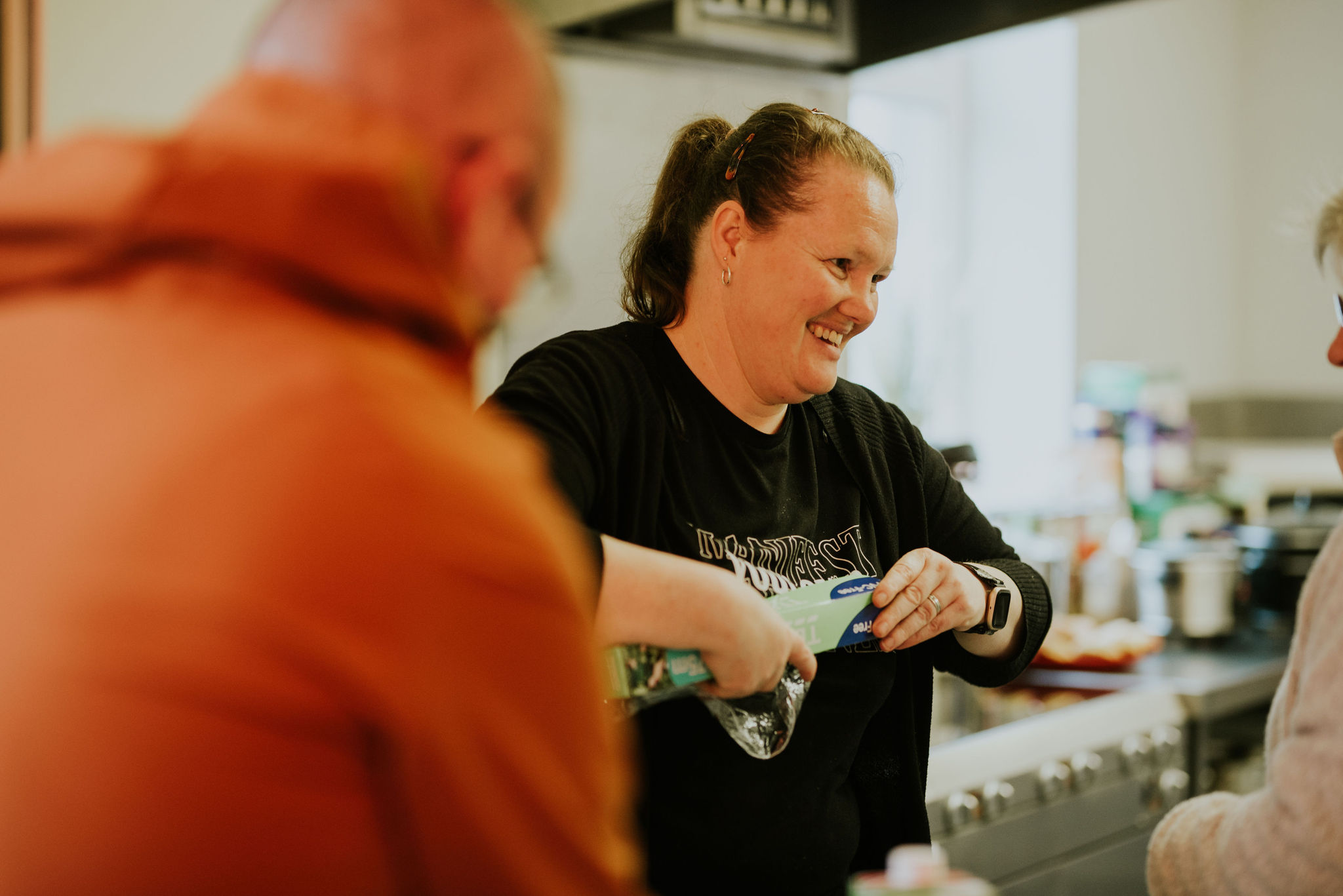 Do I need to be a member?
Nope, anyone can come and everyone is welcome. You don't have to be a Christian, a member or anything else for that matter. You can come as you are, and believe what you want. It is our prayer that as you engage with us that many of your questions about life, God and Christianity will be answered. If at a later stage you would like to make Calon your spiritual home then partnering with us is something that may interest you.
What's the age range of Calon?
Calon is a family church, this means that we have babies, older adults, children, teens, young adults and everyone in between. There's something for everyone!
What can I expect?
Sundays are centered around worship, teaching and togetherness in a comfortable and relaxed environment. Our service starts at 10:30am but our doors are open anytime from 10am with refreshments available. Our service runs from 10:30, to around 11:30/11:45 to allow you to enjoy the rest of your day with family and friends.
What about child care and special facilities?
Babies and Children are well catered for and very welcome on Sundays. There is kids church available for children, and for parents with babies, there is a live feed in the reception area should they need to leave the service. Additionally, we have full baby changing facilities available and our church is disabled friendly.
What denomination is Calon?
Calon is a non-denominational church. We are centered around the teachings of Jesus and believe fully that the Bible is the living, written word of God. To find out more about our beliefs, please click here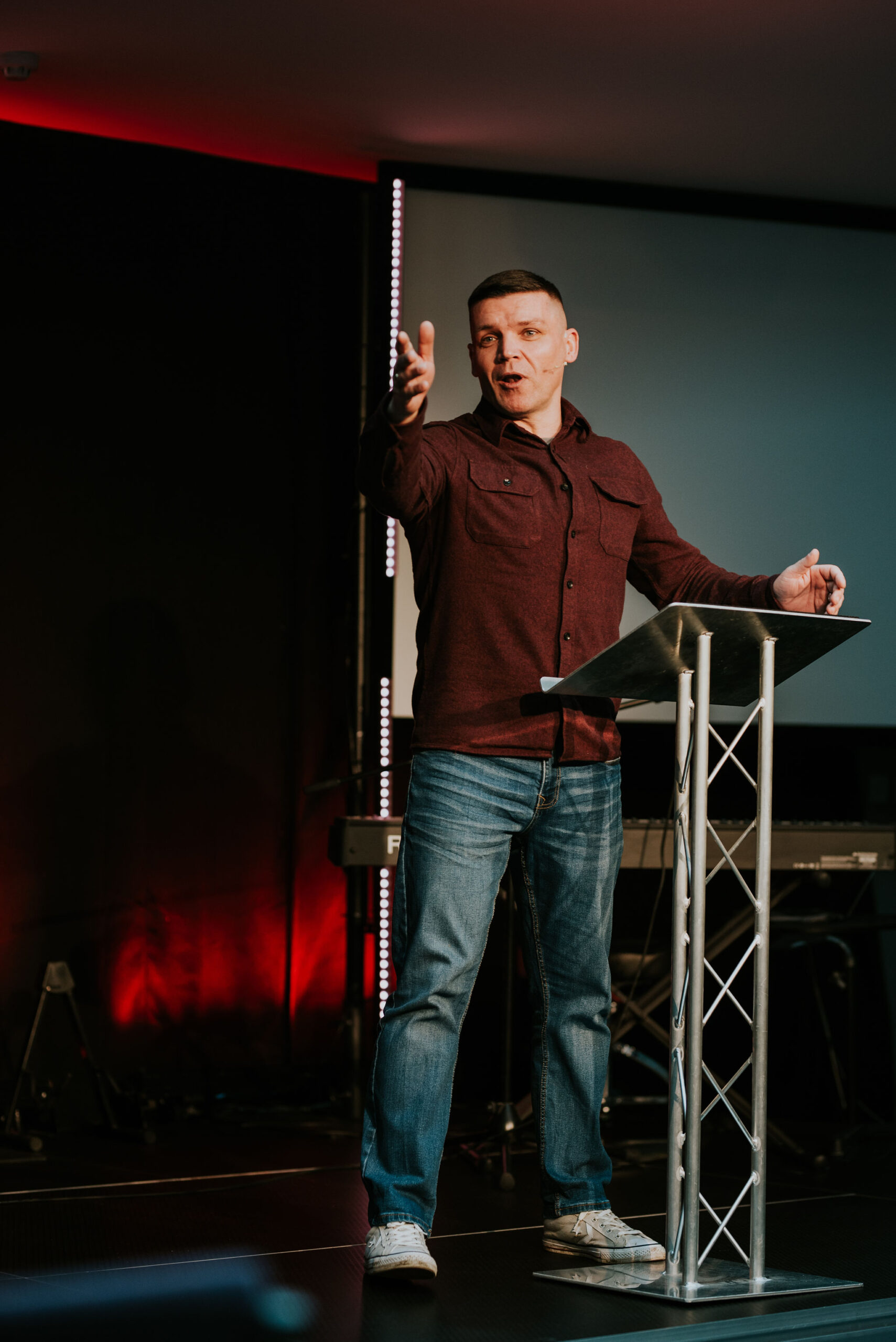 Together, we're striving to become the kind of church described in the Bible – a church with relevant teaching, heart-felt worship, honest friendships, constant prayer, and compassionate care for those in need. In short, we'd like to have the kind of contagious Christianity that can influence and encourage our entire community, one life at a time.
 So whether you're someone who's just starting to ask questions about God, or a committed Christian who wants to sink the roots of your faith even deeper, we believe you can find some friends and a home at Calon.