Hey Calon Kids! Every Saturday we have a story and a craft for you to do at home! Get ready!

Hey Church! We don't want you to miss a thing. We want you to feel connected and involved so join us every Wednesday at 7:30pm where we are doing home groups – online!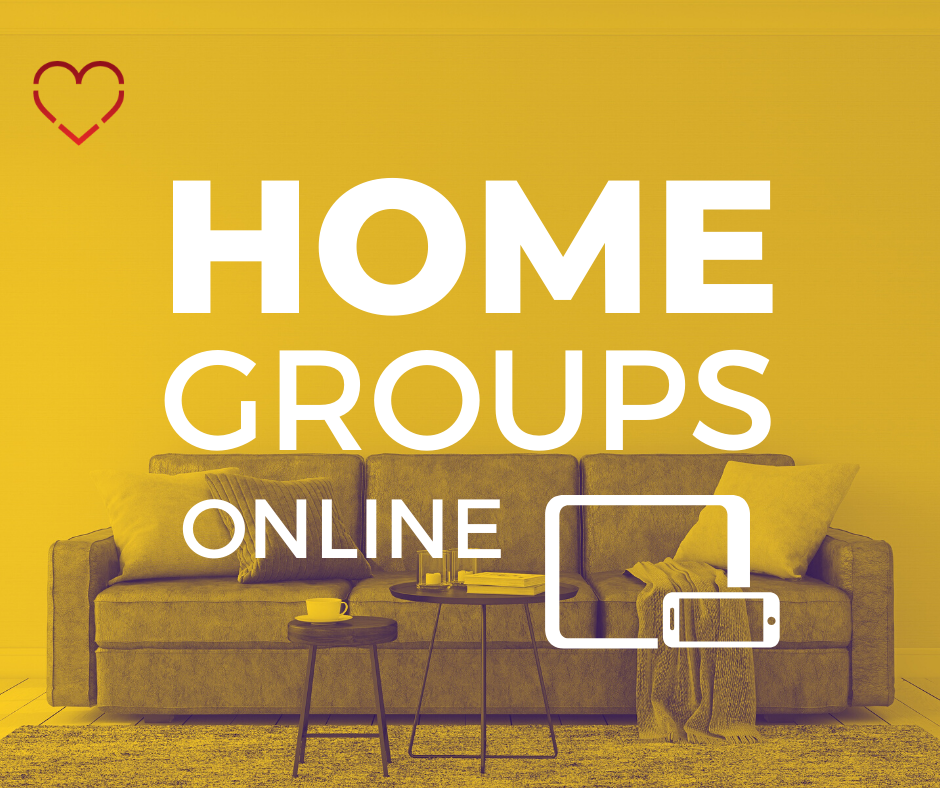 Have you ever wondered what the meaning of life is? Have you ever asked yourself, who is Jesus? Why do so many believe in Him? Join us over on Youtube to answer those questions! 

DO YOU NEED CARE?
During this pandemic, we are committed to doing our best to ensure that you are cared for. If you find yourself having to self-isolate, please let us know so that we can give you the support you need. From food shops to collecting medication or a simple phone call – we want to help you feel as comfortable as possible.